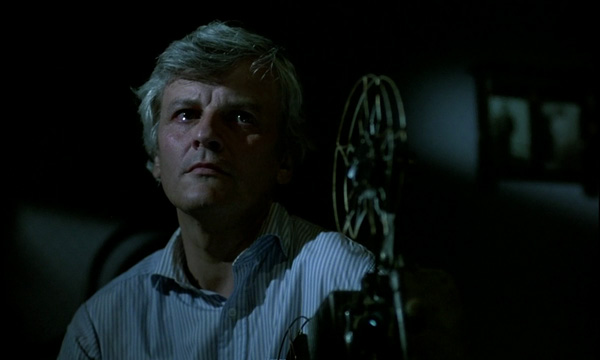 "Whatever you end up doing, love it."
- Alfredo
A young boy learns to love the film along with a filmmaker, while discovering the true meaning of friendship and love in this wonderful masterpiece of the italian cinema.

Directing, acting, soundtrack, all simply impeccable in that it is one of if not the most beautiful film in cinema history.
*****